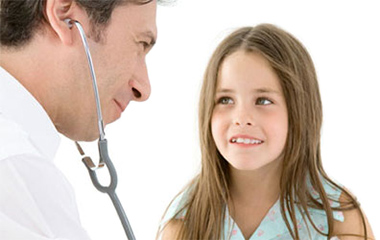 Research!Sweden
Sweden has many strengths in life science and we want to make sure that our political system provides a long-term and stable support for our life science ecosystem. The vision of Research!Sweden is that medical research and business continue to develop in, or move to, Sweden and that medical advances become of use to the public at a faster rate.
Our mission is to inform and raise awareness of the importance of medical research – for health and prosperity. This is done by providing decision-makers with facts and evidence-based proposals for change. We have increasingly become a platform for constructive discussions for all actors concerned with the life science system in Sweden.
Research!Sweden was founded in 2010 by individuals from all parts of society: politics, culture, industry, academia, health care, trade-unions, patient organizations and other non-profits. We all agreed that medical research brings both health and prosperity to society.
Read more about our work here.