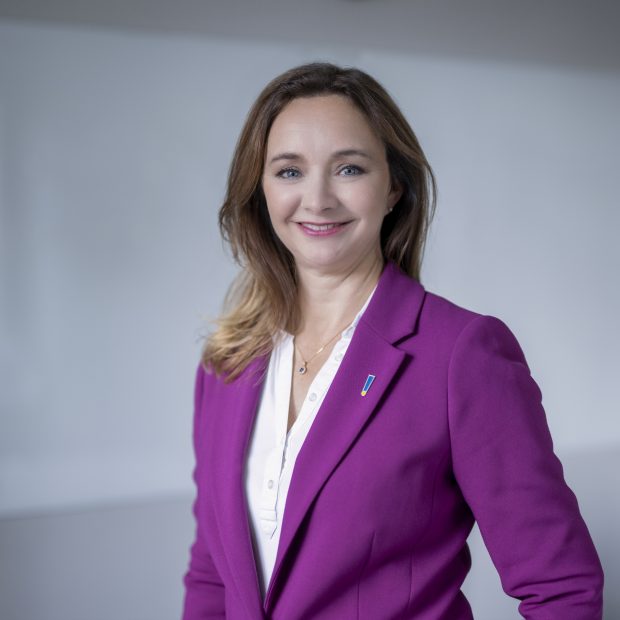 Secretary general – Anna Nilsson Vindefjärd, PhD, MBA
Dr Vindefjärd is the founder and Secretary General of Research!Sweden. She is vice president of EuroScience, a member of the Swedish governments expert group on life science, an elected member of the Royal Swedish Academy of Engineering Sciences and an elected member of the Swedish Iiasa-committee (International Institute for applied system analyses). She is frequently engaged as a speaker and has written articles in international journals, reports & books.
Dr Vindefjärd was the first PhD in Medical Innovation in Sweden. As a science policy expert she has performed research and policywork within the field of medical innovation and organization since 1996. She has a proven record of building effective networks in complex systems, as well as influencing and providing strategic advice at the most senior levels within government, academia and business.
She has working experience from all sectors, incl. Science Attaché at the Swedish Embassy in Washington DC:
Industry (Swedish Association of the Pharmaceutical Industry, Volvo, Alvenius, MS&L PR)
Non-profit organization (The Red Cross, Research!Sweden)
Government agencies (Swedish National Board for Industrial &Technical Development, Swedish Office of Science &Technology in Menlo Park, The Institute for growth studies)
Academia (Karolinska Institutet, Stanford University)
Dr Vindefjärd has a good understanding of the different worlds of academia, business, non-profits and government.This has translated into a well developed ability to identify significant issues and communicate key messages.
She is visionary and an entrepreneur, demonstrated by the creation and success of several initiatives:
Created the first course on "BioEntrepreneurship" in Sweden 1998
The BioEntrepreneurship course gave inspiration to a "Master of BioEntrepreneurship"
Created a BioEntrepreneurship course at Stanford
Initiated and executed numerous conferences & high-level roundtables
Created Research!Sweden
Dr Vindefjärd has a great interest in international relations and has spent many years studying and working abroad, mainly in the US, but also in Latin-America & Spain.